We Serve Delicious Gourmet Treats
LA Baker is an NYC-based bakery, specializing in sweet and savory gourmet bread, cakes, and pastries. All our treats are thoughtfully created blending European (Spanish and French) recipes.
Our team is composed of talented and experienced professional bakers that whip up incredible creations to satisfy your taste buds. We ensure top-quality baked goods, made from scratch through traditional methods that incorporate modern technology.
"Since we are aware that everyone has a sweet craving, we carefully select the flavors for our cakes and pastries."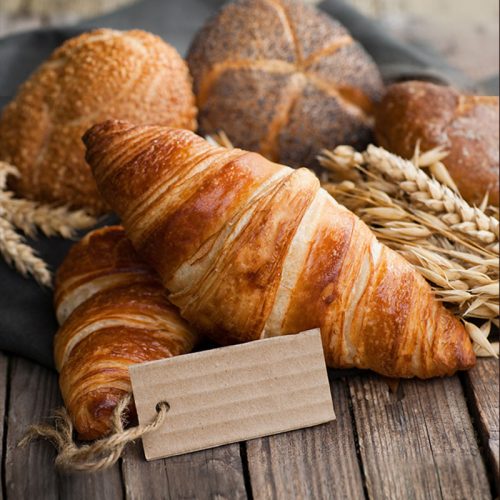 Our goal for the future is to continue providing excellence to all our customers through our products, in-house dining, and catering services. Within the next few years, we aim to expand beyond the borders of our neighborhood and serve all of New York.
With a commitment to quality, service excellence, and customer satisfaction, we provide the highest quality baked goods in an inviting environment. Our menu includes vegan options and all our products are 100% halal. We are inclusive and welcome everyone seeking New York's finest baked treats.