Working Together to Create NYC's Finest Baked Treats
We use old French and Spanish family recipes to create exquisite treats that delight everyone. Without our hardworking, dedicated team of bakers, servers, and cashiers, that wouldn't be possible.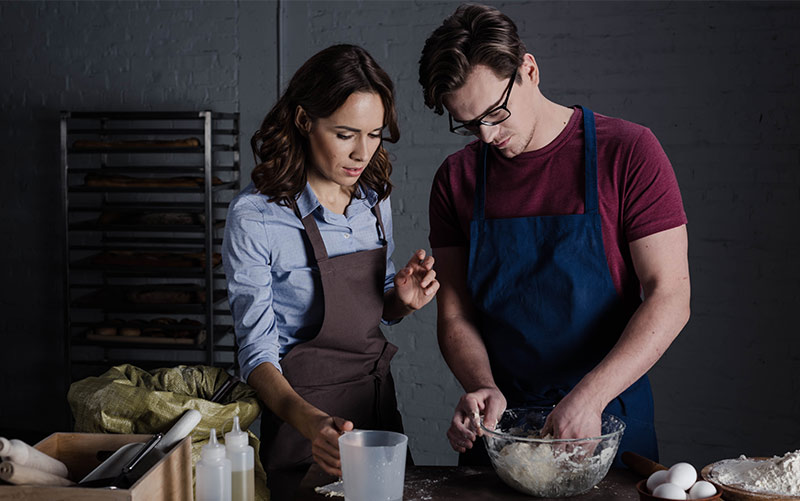 Meet our Team Members
The recipe for our success is built on the shoulders of talented professional bakers who are passionate about creating high-quality baked goods in our NYC bakery. Learn more about each of our team members by reading their bios below.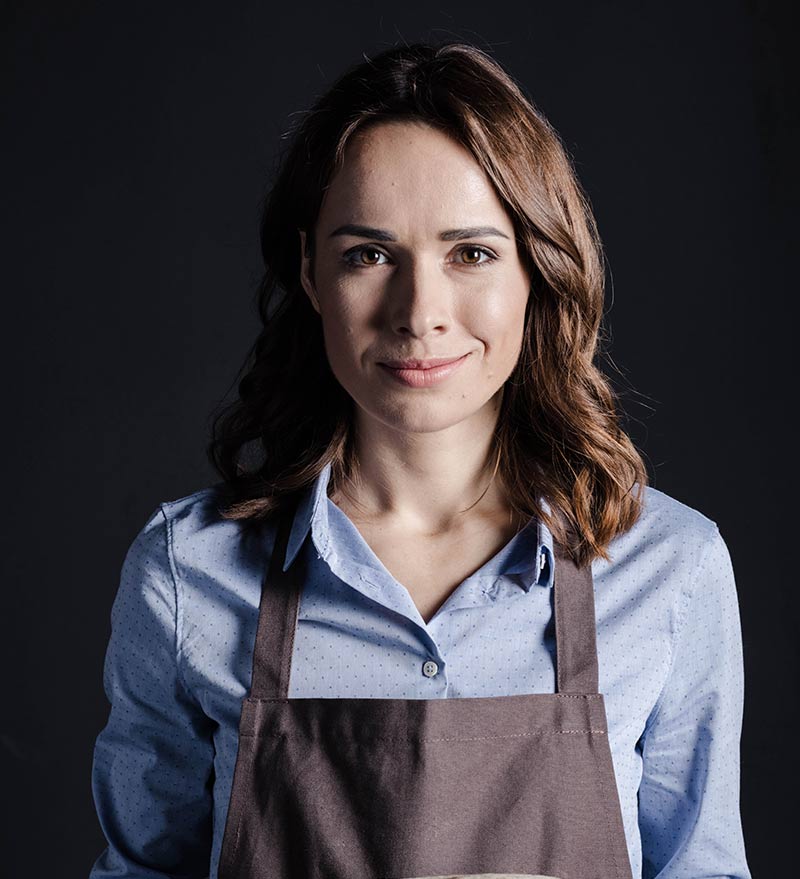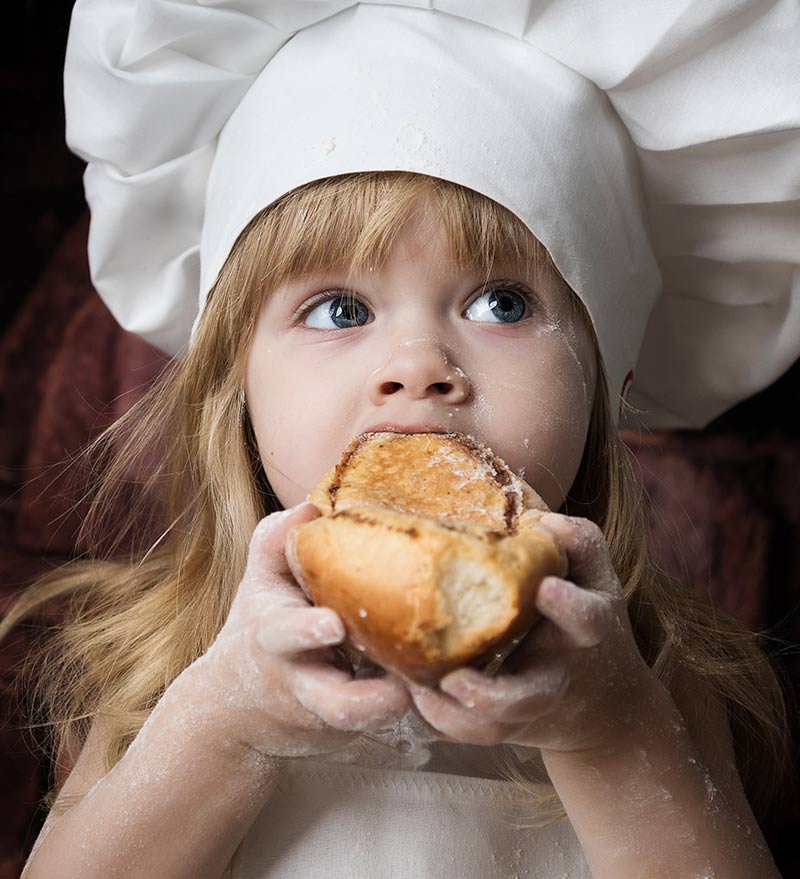 MARRY COSTELLI
Little baker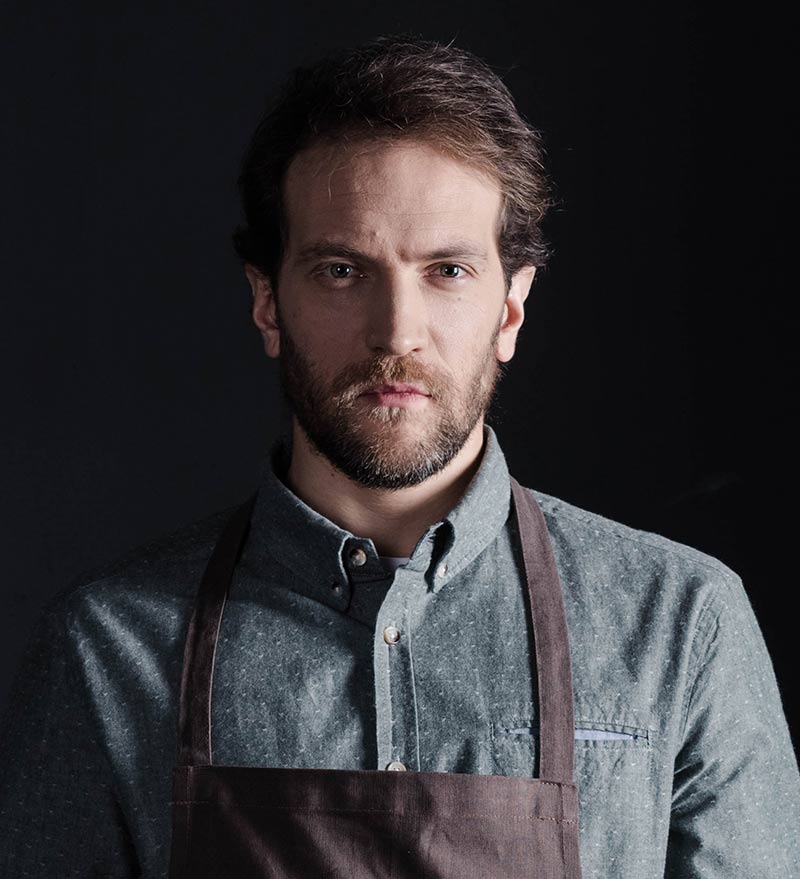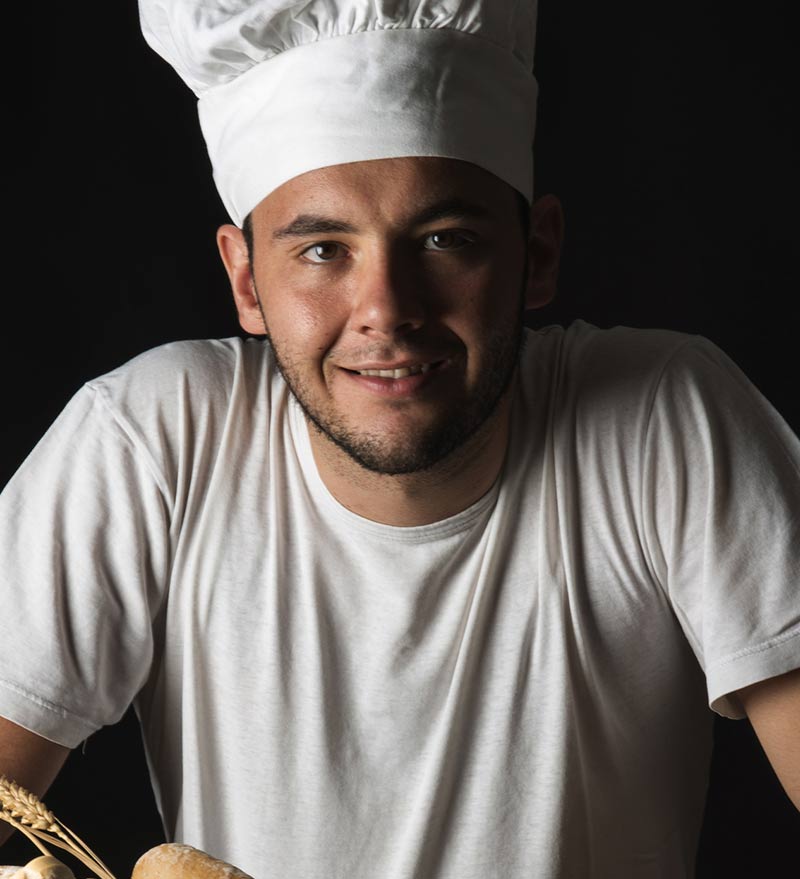 We Are Looking For You!
Do you have a background in baking or patisserie? Do you love working in a friendly, supportive but fast-paced environment in the city? Then we are looking for you! Come join our growing team at LA Baker by contacting us today.
Contact Us