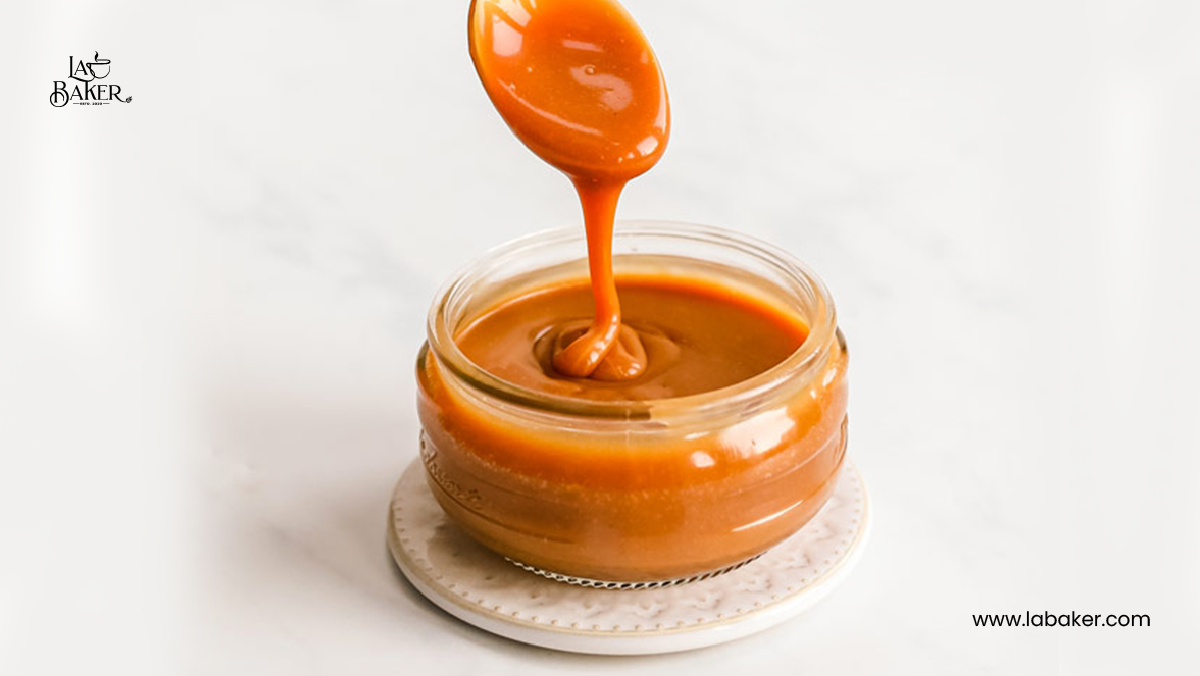 Best Ways to Store Homemade Caramel Syrup
A tasty and simple-to-prepare treat, homemade caramel syrup is great on its own or in various desserts such as cake, pastry, bread, and many more. Making caramels at home is easy, but storing them is pretty challenging. Are you looking for the process to store caramel syrup?
If yes, this article is for you! Here I will share 6 ways of storing homemade caramel syrup. I will also share some additional information about homemade caramel sauce. Don't miss the FAQ section. So let's learn the 6 ways of storing caramel syrup.
6 Ways of Storing Homemade Caramel Syrup
Use An Airtight Container
When the caramel syrup is cooled down completely, take an airtight container. Place the syrup in the container and close the container's lid properly. Then, you can keep the box dry at room temperature for 3-5 days.
Refrigerator
Want to store your caramel syrup for a long time? Then, follow this way to store it. After keeping the sauce in an airtight container, keep the box in the refrigerator. In this way, you can store the sauce for the next 1-2 weeks. Whoever you need to use the syrup, heat it and use it.
Glass Jars
Glass jars are among the most well-liked and practical ways to preserve homemade caramel syrup. Most glass jars are sealed so that you can prefer the syrup's flavor and consistency. You can use any size glass jar that best suits your needs. Always keep in mind that before adding the syrup to the jars, make sure they are dry and clean.
Plastic Containers
You can store your caramel syrup in plastic containers. Choose a BPA-free, sealed plastic container made of food-grade plastic that is of the highest quality possible. Plastic containers are the best type of portable storage since they are lightweight, break-resistant, and portable. You can also keep the plastic containers in the refrigerator to store your caramel sauce.
Mason Jars
Try to use mason jars for preserving homemade caramel syrup. These glass jars are available in various sizes and are ideal for keeping small or significant amounts of syrup because they are made of glass. You can give your homemade caramel syrup to relatives and friends in mason jars as well.
Freezer Bags
If you want to preserve a large amount of caramel syrup, go for freezer bags. Place the syrup in the freezer bag and keep it inside the refrigerator. To make it simple to find the syrup later, clearly mark the bags with the date and amo.
You will also like
try my other recipes
Endnote 
Finally, if you have leftover homemade caramel sauce, it can be kept for up to two weeks in the fridge in an airtight container. If the sauce thickens after being refrigerated, gently reheat it before serving in the microwave or on the burner. Be aware that after being refrigerated, the texture of the caramel sauce may alter slightly, but it should still be wonderful!
Frequently Asked Questions
1. How to keep caramel sauce from hardening?
To keep caramel sauce from hardening, use an airtight container and keep the caramel sauce inside the container. Try to keep the box at room temperature. If you keep it inside the freeze caramel will harden. So if you preserve it in the freezer, reheat the sauce before using it.
2. How to keep caramel sauce from crystallizing?
Try or use a dry and clean pan to keep caramel sauce from crystallizing. You can also use corn syrup to prevent crystallizing. Add some corn syrup to the caramel sauce to avoid crystallizing.
3. How to keep caramel sauce from separating?
Try to use a heavy-bottomed saucepan to keep your caramel sauce from separating. Let the caramel sauce cools down before using it. It will prevent your caramel sauce from separating.
4. How to keep caramel sauce from being grainy?
Don't stir the caramel sauce too much to avoid getting grainy. Let the sugar dissolve completely in the water before adding other ingredients, as it prevents caramel sauce from being grainy.
5. How long does caramel sauce last in the fridge?
Caramel sauce lasts in the fridge for 1-2 weeks. But it is better to consume the sauce within 1 week.
6. Can you freeze homemade caramels?
Yes, you can! Freezing homemade caramel helps to last it long, and the taste remains the same.