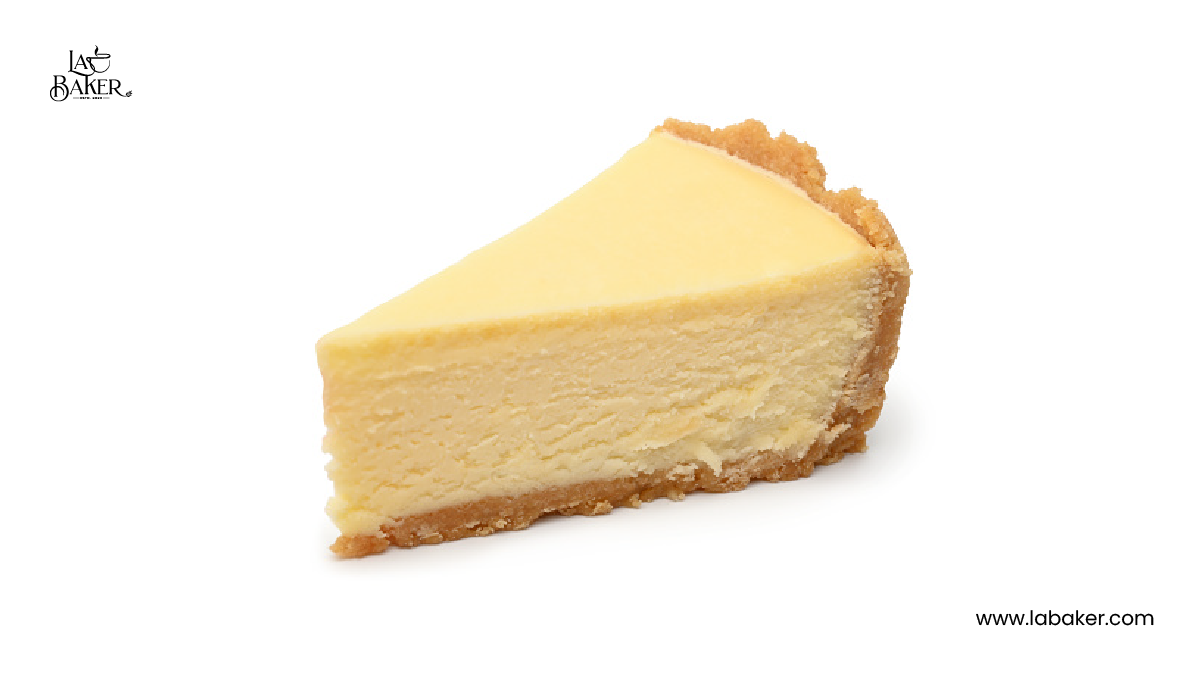 Get The Process of Making NY-Style Cheesecake: Easiest Recipe
It isn't easy to find someone who does not enjoy cake especially cheesecake. There are many kinds of cheesecake, including the New York style, the Italian style, and the Japanese style, to name a few. New York-style cheesecake is the most popular one! People eat cheesecake when it is chilled.
Making cheesecake at home is fun. Are you looking for a recipe for NY-style cheesecake? If yes, then you will find it here! Here, I will share the recipe for how to make cheesecake at home. Here, I will also share how to make cheesecake topping, how to make the cheesecake filling, and how to make cheesecake ingredients. Stay with me to know more about the recipe.
Recipe for NY-Style Cheesecake
Ingredients
For the crust
2 cups graham cracker crumbs
1/4 cup granulated sugar
1/2 cup unsalted butter, melted
For the filling
4 (8-ounce) packages of cream cheese, softened
1 1/4 cups granulated sugar
4 large eggs
1 teaspoon vanilla extract
1/3 cup sour cream
1/3 cup heavy cream
Preparation Time
Cooking Time
Servings
Step-by-Step Guide on Making NY-Style Cheesecake
Step #1
Start your first step by preparing the oven. Set the oven's temperature to 350°F (175°C).
Step #2
Take a 9-inch cheesecake pan and grease it with oil and leave it said.
Step #3
Take a medium bowl and add cracker crumbs, sugar, and melted butter. Mix with a hand blender for the next 3-5 minutes.
Step #4
Use your hands to press the mixture into the bottom and about an inch up the sides of the pan that has been prepared. To firmly press the crust down, use a glass.
Step #5
After 10 minutes of baking, remove the crust from the oven and set it aside.
Step #6
Take another large bowl and add cream cheese and sugar to it. Again use the hand blender and keep blending until they are mixe.
Step #7
It's time to add the egg. Add the eggs one at a time and mix the eggs well.
Step #8
Add the heavy cream, sour cream, and vanilla extract and mix thoroughly.
Step #9
Place the prepared crust on top of the filling and smooth the top.
Step #10
Bake the cheesecake for 45 to 50 minutes, or until the center is almost set and the edges are lightly golden.
Step #11
Turn off the oven and leave the cheesecake inside for 30 minutes with the door open.
Step #12
Take the cheesecake out of the oven, letting it cool until room temperature. After it has cooled, don't forget to cover it. After covering it, please place it in the refrigerator for at least 4 hours or overnight before serving.
Step #13
Enjoy your delectable New York-style cheesecake after serving it chilled!
Nutrition Facts of NY-Style Cheesecake
Per Serving
Calories 450.
43% Total Fat 34g.
108% Saturated Fat 22g.
Trans Fat 1g.
56% Cholesterol 170 mg.
17% Sodium 400 mg.
10% Total Carbohydrates 26g.
0% Dietary Fiber 0g.
Do you love cake like me? then try my easiest cake recipe and make your everyday sweet.
Read also our another recipe,
Do you know an important thing about cake batter? If not then read my other blog about-
Read also,
End Note
Finally, I believe that you have gone through this entire article. Now, you know each process of making NY-Style cheesecake. Many expert chefs in the USA follow this recipe. I believe if you follow this recipe, you will end up making some delicious cheesecake. Try this recipe today and bake a cheesecake.
Frequently Asked Questions
1. How long does it take to make cheesecake?
It takes mostly, 1.5-2 hours to make cheesecake. But, a cheesecake takes at least 4 hours to set properly inside the refrigerator. But, for the best result, freeze it for 6-8 hours.
2. What should I use as decorations for the cheesecake?
You can use fresh fruit slices, cherries, shaved chocolate, and chocolate chips. Again, you can serve cheesecake plain or with various garnishes, including whipped cream, fruit compote, and chocolate sauce.
3. Can cheesecake be frozen before decorating?
Yes, you can! Freezing a cheesecake helps to set the cake. When the cheesecake is frozen, you will get a better taste. So, decorate the cake after it is frozen.