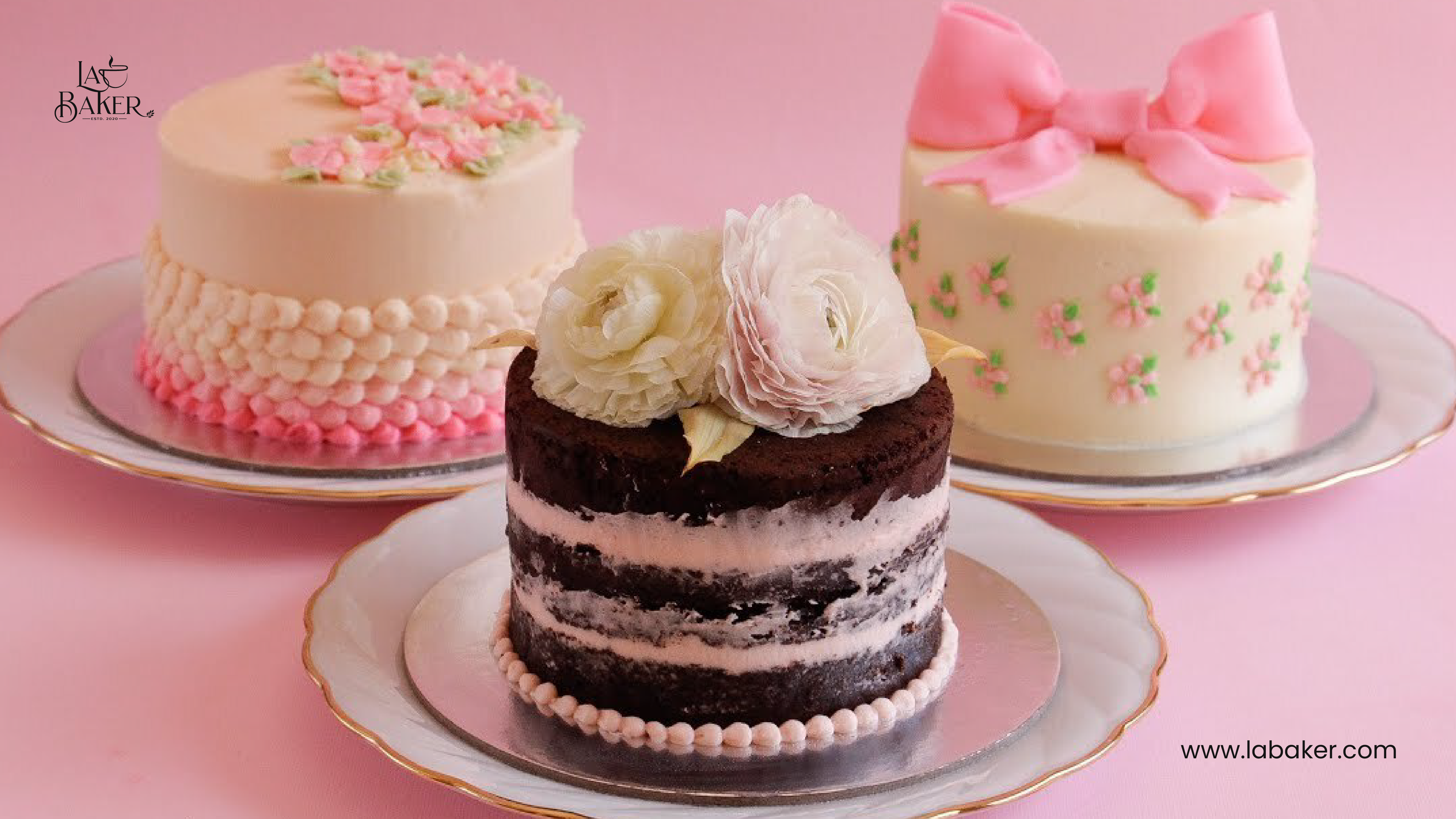 The Best Recipe for Single-Serving Cake
Sometimes we don't like to have a big portion of cakes. We prefer small-portion cakes so that we can taste many flavors at a time. That is why single-serving cake is here to save a cake lover who wants to have many types of cake at one time. A single-serving cake is a mini version of a whole cake that comes in small portions. So you can try 4-5 cakes at least at a time.
You may find different types of single-serving cakes such as Black Forest, Cake Pop, Carrot and Pineapple Cake, Cheesecake, Choco Apple, Gianduja Cake, Mango Lassi Cake, Mille Feuille, Red Velvet, Roulette Cake, Tiramisu, Tres Leches and Tropical Egg.
Making a single-serving cake or mini cake is quite easy if you follow a good recipe. Here I will share the mini cake recipe that you can easily follow. So overall here you will get the cake for one recipe, small cake ingredients, and how to adjust the baking time for smaller. Stay with me till the end to learn a single-serving cake recipe. Let's start with the recipe for single servings cake for one person.
Ingredients for making single-serving cake are:
¼ cup all-purpose flour
2 teaspoons granulated sugar
1/4 teaspoon baking powder
1/2 teaspoon cocoa powder
⅛ teaspoon baking soda
1/8 teaspoon salt
2 tablespoons milk
1 tablespoon vegetable oil or melted butter
1/4 teaspoon vanilla extract
Preparation Time
Cooking Time
Servings
Step-by-Step Process to Make Single-Serving Cake
Step #1
Take a small bowl and add flour, sugar, baking powder, cocoa powder, baking soda, and salt to the bowl. Give a good mix.
Step #2
Add the vegetable oil, milk, and vanilla extract to the previous dry mixture bowl. Keep stirring until all ingredients combine well together.
Step #3
Take a mini cake pan and grease it with oil.
Step #4
Set the oven to 350°F (180°C) and prepare it for baking.
Step #5
Pour the batter into the greased cake pan.
Step #6
It's time for baking. Bake the cake for the next 15-20 minutes until the cake is completely ready. To check it, insert a toothpick into the center of the cake. If nothing comes out, it means the cake is ready.
Step #7
Take out the cake carefully from the oven and keep it aside to cool it down completely.
Step #8
Your single-serving cake is ready! Place the cake on a plate and enjoy it.
Nutritional Value of Mini Cake 
Calories: 160
Total Fat 6g: 9%
Saturated Fat 2.5g: 13%
Cholesterol 10mg: 3%
Trans Fat 0g grams
Sodium 190 mg: 8%
Carbohydrates 25g: 8%
Sugar 16g: –
Proteins 2g: –
Calcium: 2%
Iron: 2%
Vitamin A: 0%
Vitamin C: 0
End Note
Finally, I believe you have gone through this entire article. Now, you know every single detail of mini cakes or single-serving cakes. My shared recipe is one of the easiest recipes that you can simply make for one person. Try this single-serving cake recipe today and enjoy!
Frequently Asked Questions
1. How to preserve mini cakes?
Keep the mini cakes in an airtight container. Then place the box in the fridge to preserve it.
2. How long can you store mini cakes?
You can store mini cakes for up to 2-3 days if you keep them in the fridge. At room temperature, you can store the mini cake for 1 day.
3. How many calories does a mini cake have?
A mini cake has mostly 160 calories.