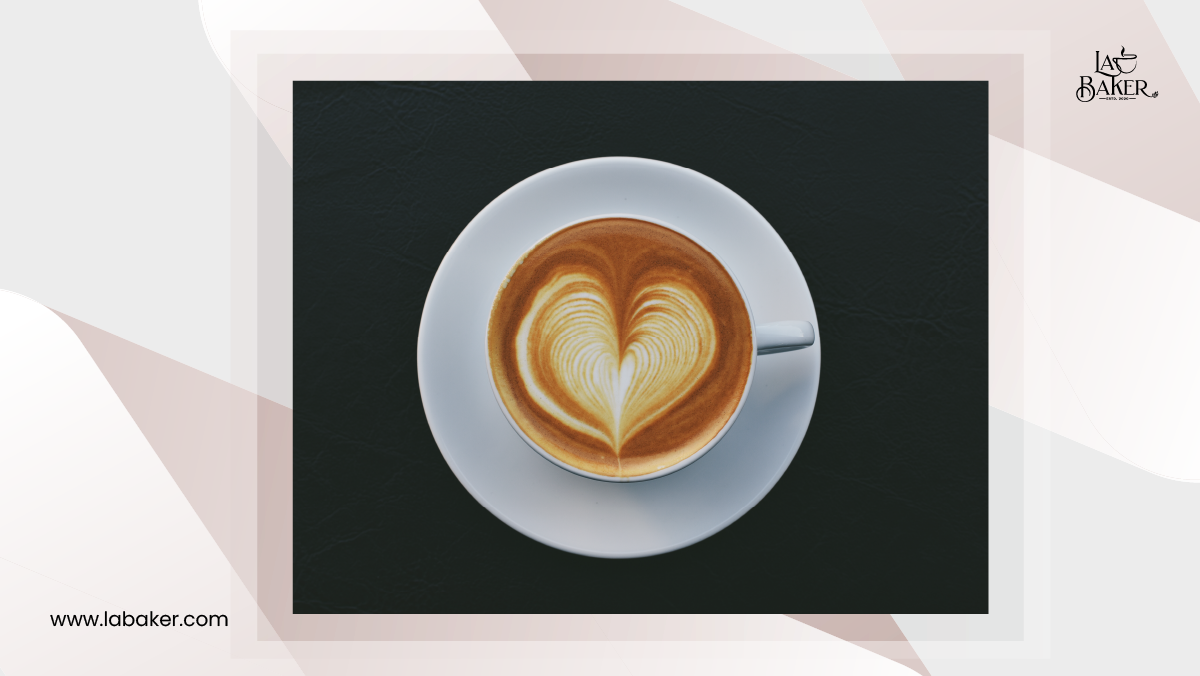 7 Steps Flat White Coffee-Recipe
Coffee lovers always want to make coffee at home with a taste of a coffee shop. But, it isn't easy to get the coffee shop's taste at home. While you have to make regular coffee, a latte, a flat white, an Americano, a Cappuccino, Macchiato, or Mochaccino. You must follow a proper recipe to get the exact taste of shop coffee.
Making flat white at home is the most challenging as it needs some techniques to get the coffee shop taste. To get the authentic coffee taste at home, you must follow a step-by-step process. In this article, we will share the process of how to do flat white coffee at home and also how to steam milk for a flat white in the easiest way. Let's learn the process together.
What Is Flat White Coffee?
A flat white coffee is made with espresso, hot milk, and microfoam. Hot milk and finely infused air are combined to make this microfoam. The result is that the milk is smooth in texture and has tiny air bubbles. Coffee should be brewed appropriately, so air bubbles are barely perceptible to the user. In comparison to the typical cappuccinos and lattes, it frequently only comes in small amounts, which are, mostly 5-6 ounces. When made correctly, a flat white can be delicious and a great way to bring out the distinct flavor of coffee in a milk-based beverage.
How to Make Flat White Coffee at Home?
Here, you will learn about the perfect recipe for making flat white coffee at home, which will taste like shop coffee. So, let's get started.
Recipe for Making Flat White Coffee at Home
Ingredients of Flat White Coffee
| | |
| --- | --- |
| Ground espresso | 18g |
| or Espresso pod | 1 |
| Milk | 100ml |
| A mug | To drink the coffee |
| Sugar | Optional |
| A pot | To steam the milk |
| Coffee Machine | To grind the coffee beans |
Preparation Time of Flat White Coffee
| | |
| --- | --- |
| Turning on the machine | 3-5 minutes |
| Grinding the beans | 3-5 minutes |
| Taking the mug | Less than 1 minute |
Cooking Time
4-5 minutes ( includes every step with milk steaming)
Mixing Time
| | |
| --- | --- |
| Pouring milk over the espresso | 1-2 minutes |
| Adding sugar (optional) | 1-2 minutes |
Servings
For 1 Person
Step-by-Step Process to Make Flat White Coffee at Home
Step #1:
Grind the coffee beans first with a coffee machine to make 2 shots of espresso
Step #2:
Put a pot on the stove and steam the milk for 2-3 minutes to 55–62°C.
Step #3:
Froth the milk for a minute until it gets foamy.
Step #4:
Take a mug and pour the warm, frothy, foamed milk over the espresso.
Step #5:
If you want to look your coffee fancy, then try to prepare a latte art on top of the flat white.
Step #6:
if you love sugar, add it
Step #7:
Mix it well and drink it hot.
Nutrition Fact (Per Serving )
| | |
| --- | --- |
| kcal | 66 |
| Fat | 4g |
| Saturates | 2g |
| Carbs | 5g |
| Sugars | 4g |
| Fiber | 0g |
| Protein | 3g |
| Salt | 0.12g |
My other delicious and easy coffee recipes.
Read this article to know the difference between Macchiato vs Cappuccino
Don't forget to add a cookie to your coffee. So, read my delicious cookie recipes here.
End Note
In the end, we can say that our shared recipe for making flat white coffee at home is the easiest process. You can quickly try it at home if you have the ingredients. Many people have shared other ways to make it, but their methods are pretty challenging. If you want to follow the easiest process and get the taste of a coffee shop, follow our shared process today!
Frequently Asked Questions
1. How to Steam Milk for Flat White?
Turn on the stove and put the milk in a pot on the stove. Keep the flame at the highest level. Wait for 2-3 minutes. The milk steaming is done for flat white!
2. What Defines A Good Flat White?
A Flat White uses less milk and foam. The foam used is microfoam, hence the name "Flat White," and it uses proportionally more coffee than a "Latte." Microfoam has tiny bubbles a naturally creamy sweetness and a velvety texture, which make it an excellent flat white.
3. Why Is A Flat White The Best Drink?
A flat white has more caffeine than milk and is a stronger beverage. It has more caffeine than a latte due to two shots. This coffee combines the rich texture of a dairy-based liquid with the flavor and strength of an espresso. That is why a flat white is the best drink.